Communicating
becomes child's play.


Bilbokid helps childhood and family brands to communicate directly
with the parental target or through its counsellors/advisors:
digital mums, educators, bloggers and parenting influencers.


Place family brands closer to parents
and all their counsellors.
The partnership plateform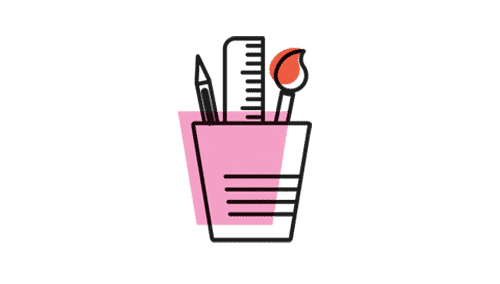 STUDIO

Content writing, blog creation and hosting, Newsletter creation, product shots...
Our graphic designers, photographers and web designers are experts and have experience in the child and family sector.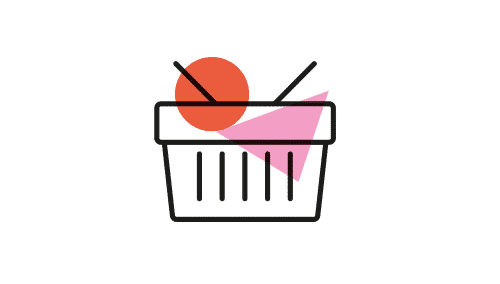 SHOPPING

Organic SEO, Google AdWords campaigns, affiliation, marketplaces, retargeting, social ads...
Our traffic managers drive their campaigns to performance (sales, or lead) and towards a return on investment.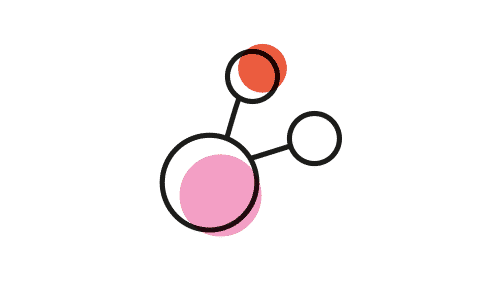 SOCIAL
Influence and social media
Influencer partnerships, community management, influencer events
Communicate differently through social recommendation and our partnership platform dedicated to the parental arena.

Privileged relations on the children sector

Specialized in the childhood field, we know the issues of all counsellors inside and out and have special relationships that allow us to offer strong partnerships and mutual interests.

They trust in us
Why not join them?
Our articles in your mailbox !



Contact us!

Do you represent a childhood brand or on a wider scale, a family brand? Do you want to address a parental target in an immersive way with real feedback or to make your products known? Contact us !
Our office
Bilbokid Agency
222 place Ernest Garnier
34000 Montpellier
France

Call us

Standard :
+33(01) 86 86 31 86