In France, 34% of Internet users follow at least one influencer (1). However, influence marketing is still quite new and raises various questions. Many brands hesitate and wonder if it's useful to integrate this new tool into their marketing strategy, and more importantly what types of partnership to develop with influencers. Bilbokid offers you a quick tour of the different types of campaigns that can be implemented with parenting influencers.
6 ways to develop a partnership with a parenting influencer
1. Product testing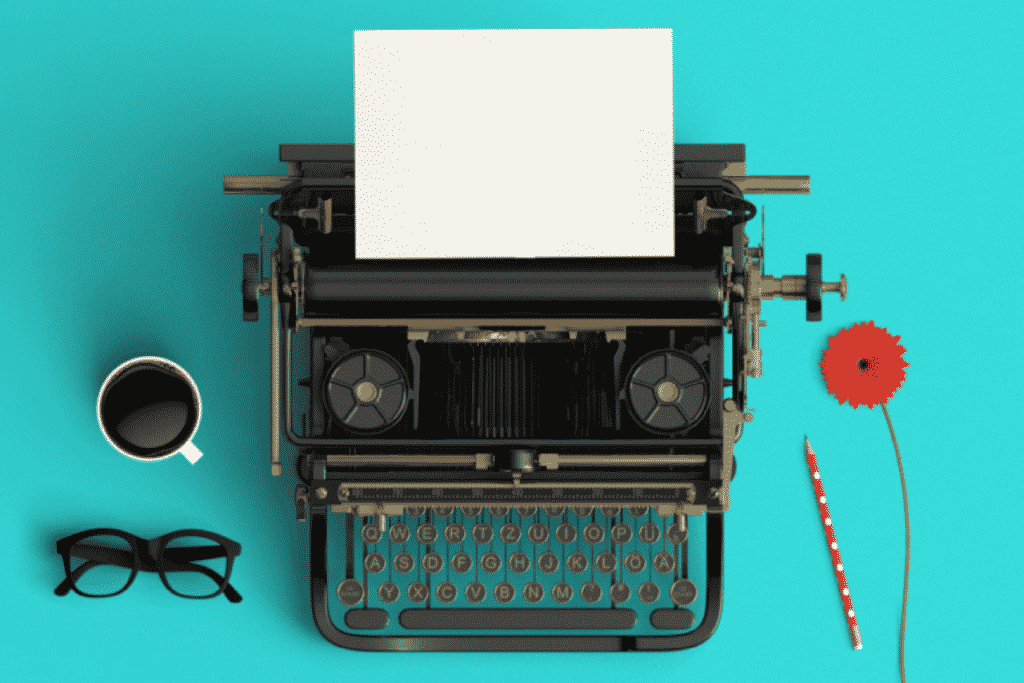 The influencer tests a product and gives their opinion to their community, using the most appropriate format for the target: an article, imagery or a video.
→ The product test has a greater impact than a conventional advertisement. The influencer's opinion is very important to their community because it's considered sincere with no commercial interests. As new marketing players in their own right, influencers are the trusted third party between the brand and the consumer.
2. Advertorial
Advertorials allow the brand to highlight a product through a blogpost, or the creation of an immersive video, published on the influencer's blog. Broadcasting the content on social networks can amplify its scope.
→ The content describes the blogger's user experience. This point of view, from a real person, to which the customer can easily identify himself, constitutes a source of information considered more reliable than the classic marketing pitch.
3. Social posts
Social Posts are photo or video content that show the influencer use the product in their daily life. The content can be published on Facebook, YouTube or Instagram depending on the intended target.
→ Ads inserted in news feeds of social network users are becoming less and less effective. Users who feel prayed on have developed strategies to protect themselves from advertising formats that they consider too intrusive, to the point that they no longer notice them at all. Advertorials aren't affected by this strange phenomenon, it ensures good exposure to a qualified target for the brand.
4. The brand ambassador
By becoming a brand ambassador, influencers commit to the brand. They serve as a link with their community. This way, brands broaden their audience and increase their notoriety.
→ The ambassador enables the brand to reach a qualified target directly, easier to convert, which reduces the cost of customer acquisition. Accessing this type of prospect through more traditional tools requires a longer and more expensive conversion strategy.
5. Unboxing
Unboxing is a technique that allows influencers to provide a unique experience to their community. A video on YouTube, Facebook or Instagram presents them unpacking a product and delivering their first impressions to their community.
→ Easily shared on social networks, the format increases the chances of the content becoming viral. Video format is also very popular with customers, who naturally integrate it into their shopping experience, especially during a product launch. In France, 1 in 6 consumers discover a new product through a video.2
6. Contest
Influencers can organize contests for their community to win a gift or a service, broadcasted on their social accounts.
→ Contests are very popular marketing devices on social networks. Organizing a contest with an influencer increases its reach. It allows the brand to broaden its audience and promote its engagement.
For every brand, there is a parenting influencer, a social network and a suitable form of partnership. The success of the campaign lies in the perfect balance of these three factors, a decisive choice according to the brand DNA, the intended target and the campaign objectives.